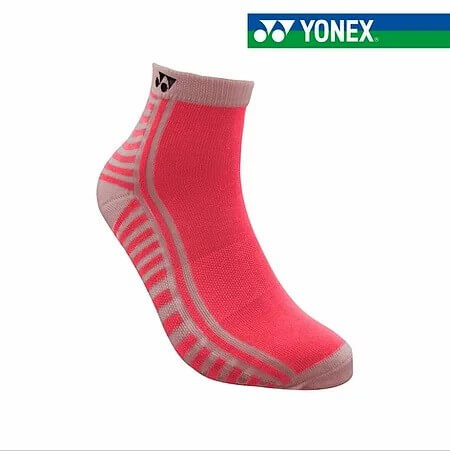 New
YONEX - TruCOOL PRO 3D SOCKS - PINK -SSCMA-12009S
RRP
$25.00
INC
NZ

$17.99

INC
SOLD OUT!
YONEX - TruCOOL PRO 3D SOCKS - PINK -SSCMA-12009S
EXCLUSIVE TO TG SPORTS


MATERIAL
59% Cotton
25% Acrylic
14% Polyester
1% Polyurethane
1% Nylon
COLOUR
Pink
SIZE
22-25cm

TruCOOL PRO
Taking our moisture management technology to the next level, our fabric helps regulate skin's temperature by absorbing excess heat and keeping you cool and comfortable for longer.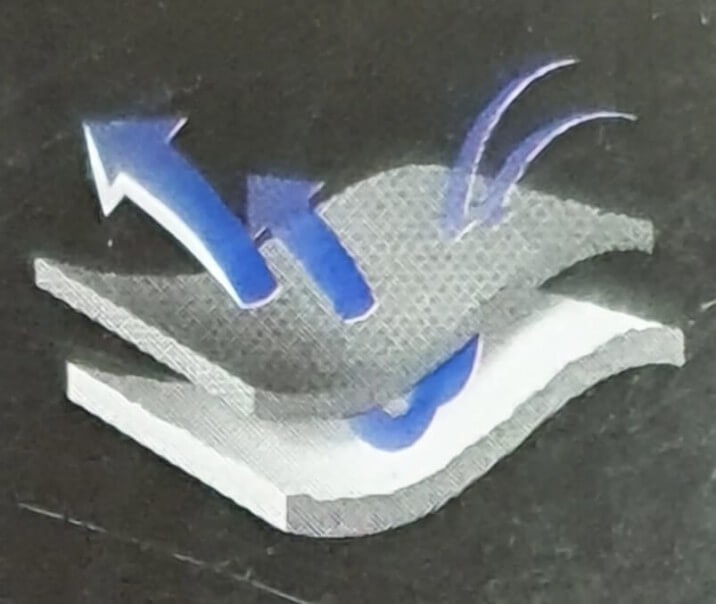 EXCELLENT WICKING PERFORMANCE
Draws Moisture away from the skin to the exterior of the fabric, allowing it to evaporate faster and more easily.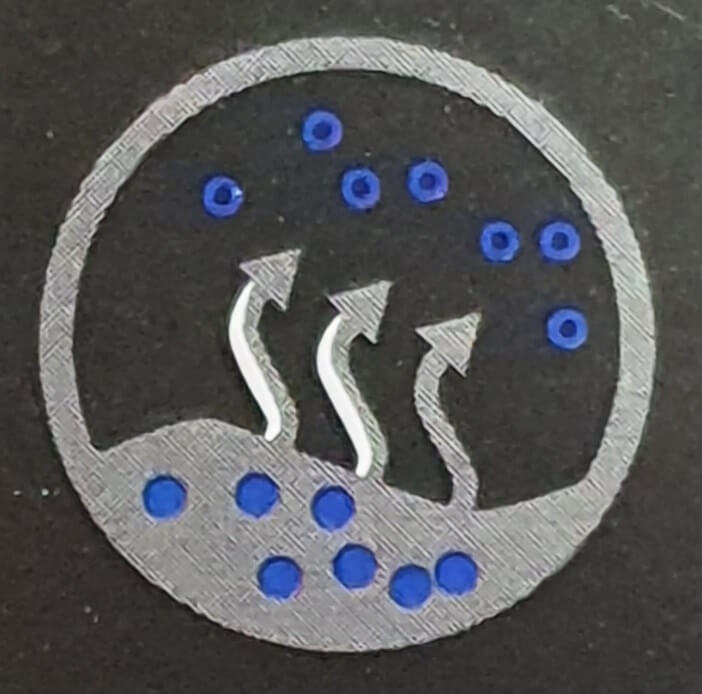 HIGH AIR PERMEABILITY
Fabricis is light, highly breathable and cools skin faster.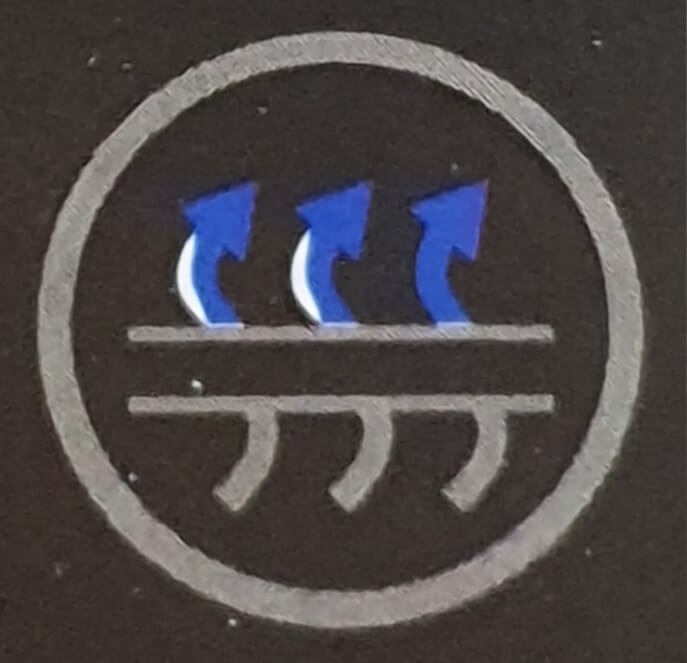 QUICK DRYING
Sweat evaporates quickly resulting in a cooling effect. This keeps you light and day all day long.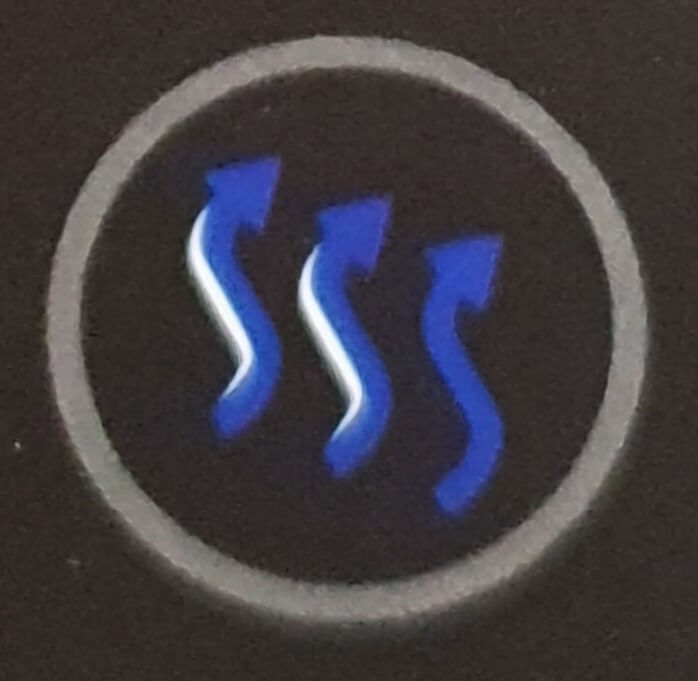 ANTI-BACTERIAL
Destroying and inhibiting the growth of bacteria.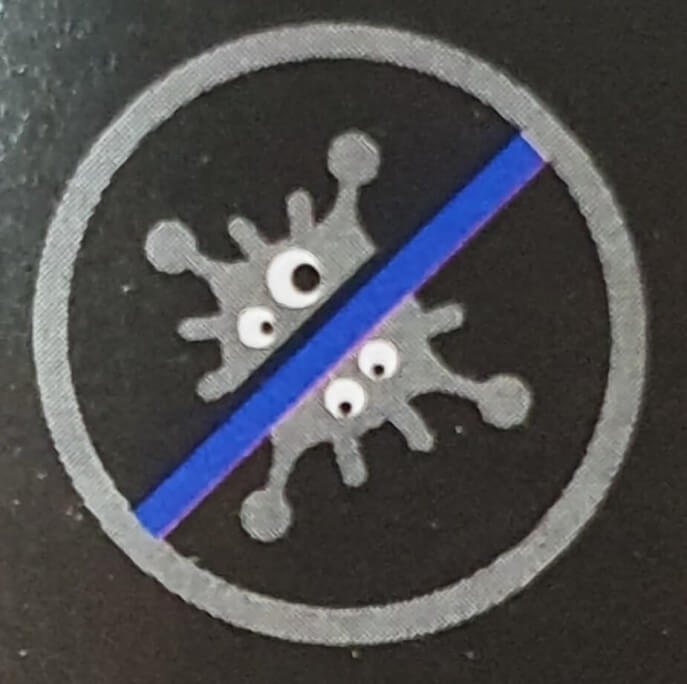 ANTI-ODOR
Stop the growth of odor-causing bacteria on fabrics.