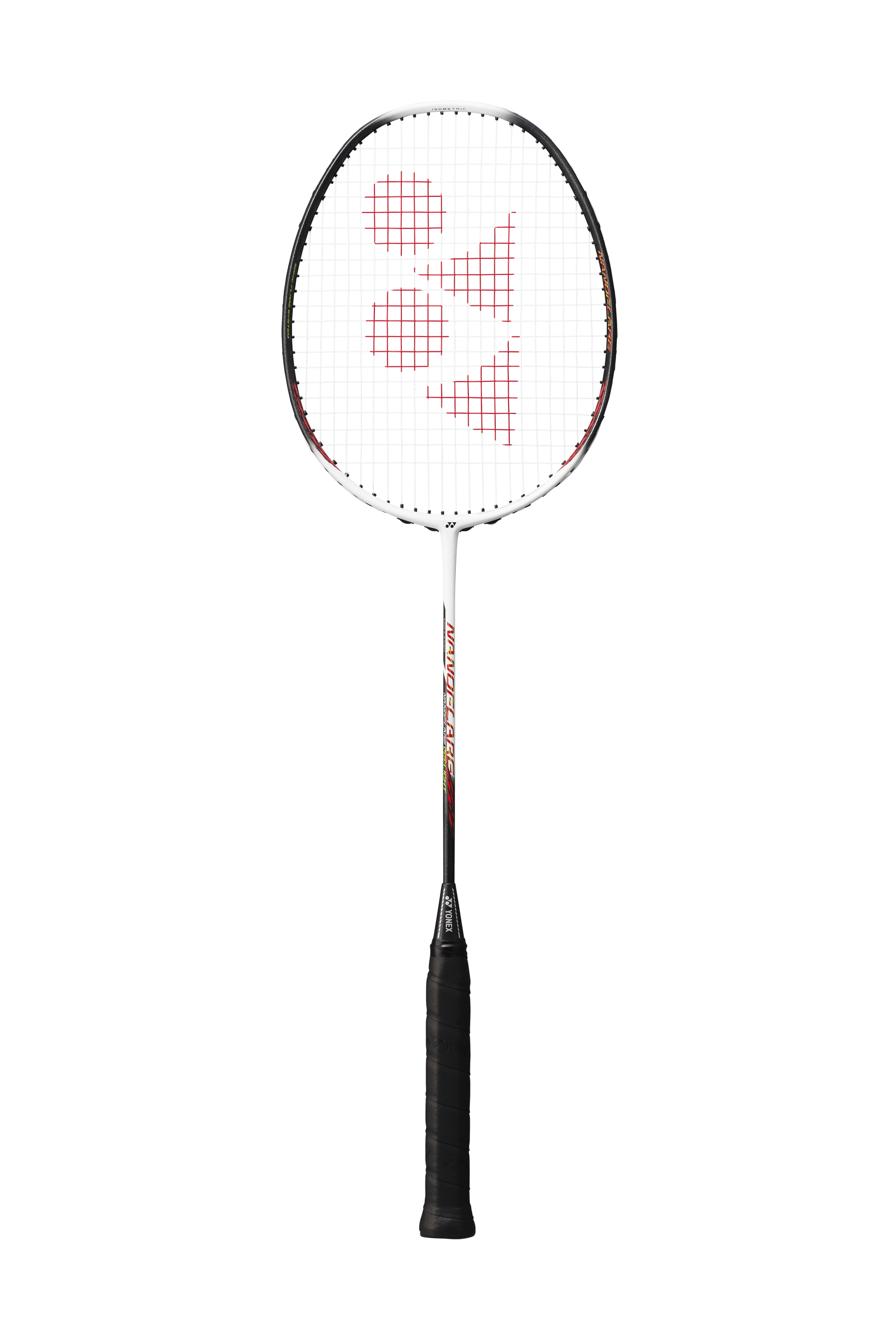 Everyday Low Price
YONEX - NANOFLARE 170 LIGHT BADMINTON RACKET - WHITE / RED
RRP
$160.00
INC
NZ

$124.99

INC
YONEX - NANOFLARE 170 LIGHT BADMINTON RACKET - WHITE / RED
| | |
| --- | --- |
| FLEX | Flexible |
| FRAME | Graphite / Nanocell NEO / HM Graphite |
| SHAFT | Graphite |
| LENGTH | 10 mm longer |
| WEIGHT / GRIP SIZE | 5U G5 |
| COLOUR | White / Red |
| STRINGING ADVICE | 5U: 19-26 lbs |
| ITEM CODE | NF170LT |
Upgrade your existing strings to a higher performance string for only $20!  This racket only comes with original / factory strings, which are a lot thicker and at only about 18 pounds, upgrading it will greatly enhance the performance!  For just $20 (normally up to $45 elsewhere), you can upgrade to A STRING OF YOUR CHOICE @ YOUR DESIRED TENSION! Strung on THE ONLY YONEX PROTECH 8 electronic stringing machine in NZ to the highest standard by an OFFICIAL YONEX STRINGER with experience since 1993. We specialise in stringing @ high tensions! If you are unsure, our stringer is actually a Yonex Official stringer and a high performance coach, we are more than happy to give some advice if you would like. Just let us know what level you play at.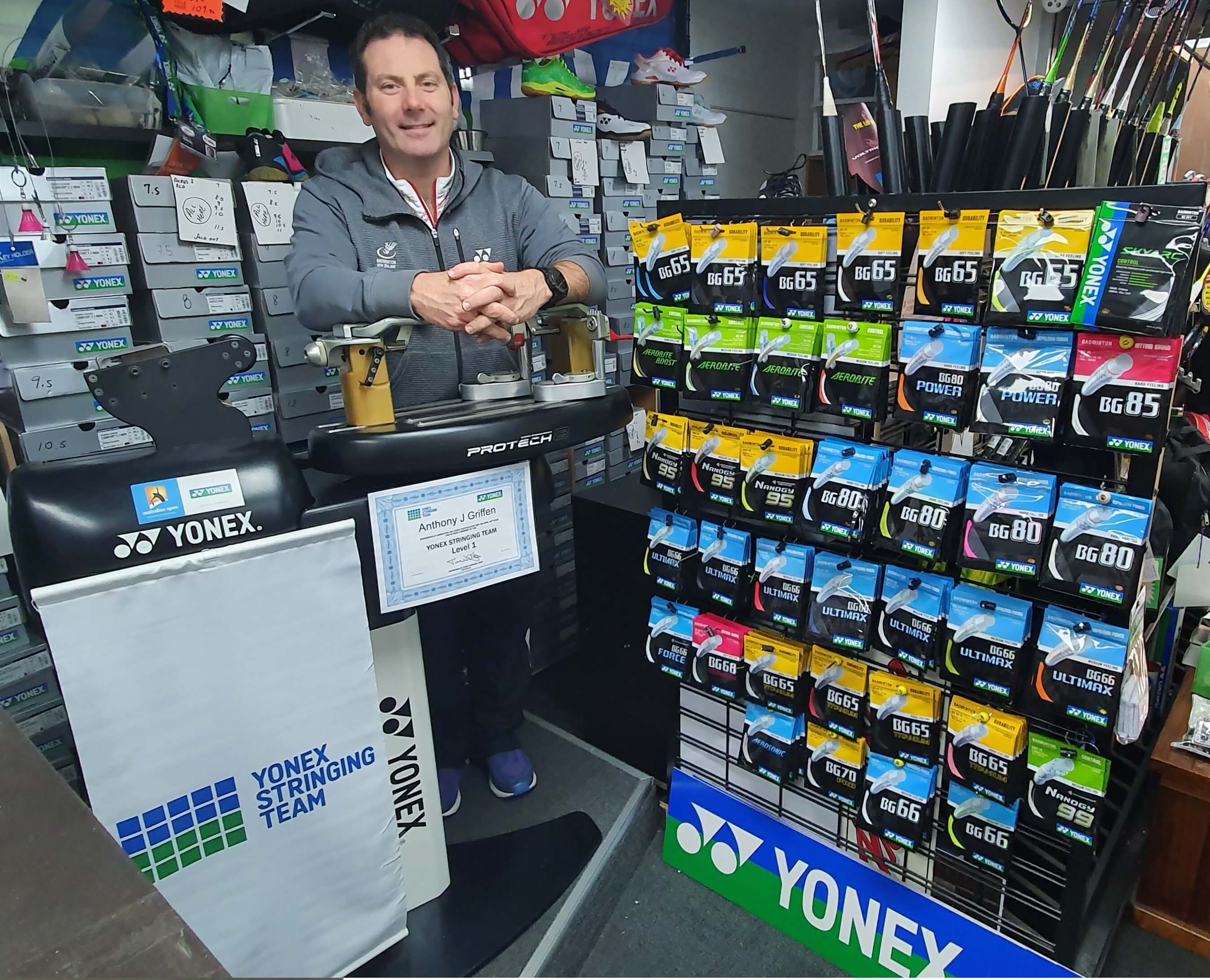 NANOCELL NEO
A resilient yet surprisingly flexible graphite material
AERO FRAME
Smoother contours throughout the racquet head for less wind resistance and extra racquet speed.
ISOMETRIC
Enlarged Sweet Spot ISOMETRICTM technology continues to help the world's greatest players achieve global success. Developed over 30 years ago, the ISOMETRICTM design increases the sweet spot by 7%*. Compared to a conventional round frame, a square-shaped ISOMETRICTM racquet generates a larger sweet spot by optimizing the intersection of the main and cross strings. ISOMETRICTM delivers greater control without sacrificing power. ISOMETRICTM is a Trademark of Yonex CO., LTD. *Tested by Yonex
NEW GROMMET PATTERN
HIGH PERFORMANCE The single-pass grommet hole construction provides more grommet holes for a more high-performance stringing pattern.
SONIC FLARE SYSTEM
Max Acceleration The revolutionary new graphite material TORAYCAR M40X and SUPER HMG provide unrivalled power and stability for maximum shuttle acceleration.
SUPER SLIM SHAFT

Reduced Air Resistance
The slimmest racquet ever produced by YONEX vastly reduces air resistance whilst providing maximum feel.
CONTROL SUPPORT CAP
Sharp Maneuverability The control support cap provides an 88% wider flat surface compared with an ordinary racquet for easier gripping, fast follow-through and the sharpest maneuverability.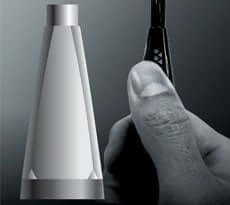 BUILT-IN T-JOINT
Increases strength between the frame and shaft eliminating head twist for more control.