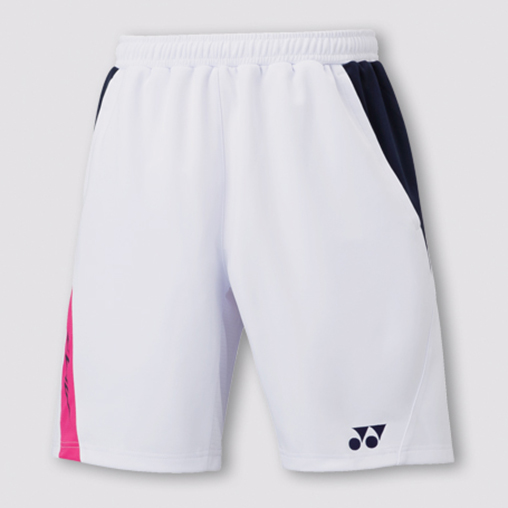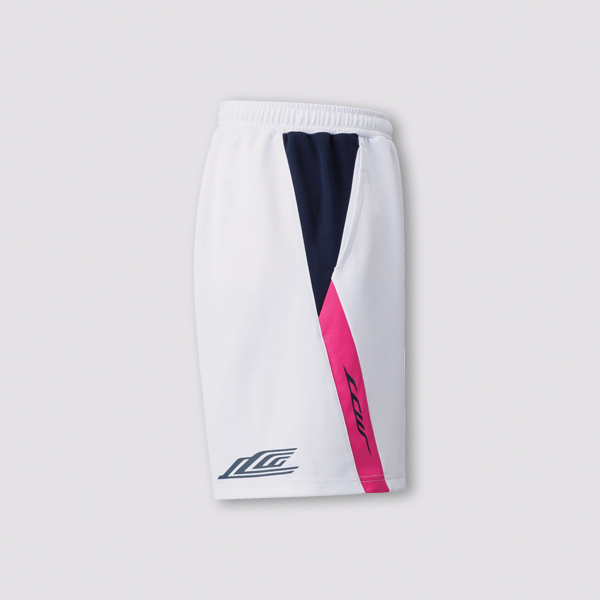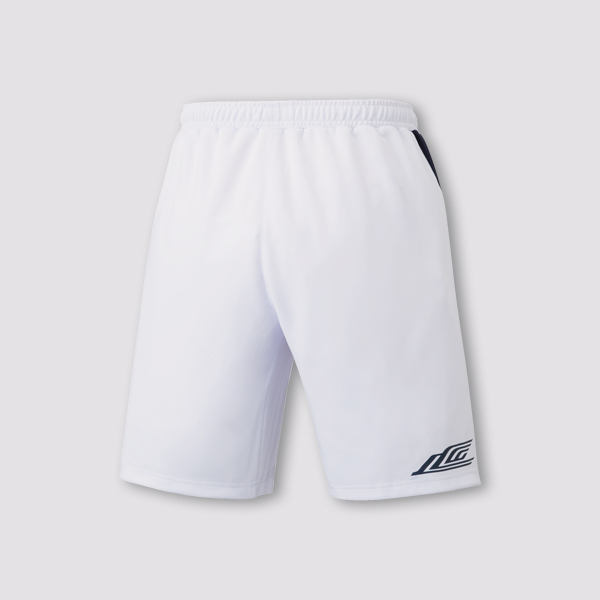 Everyday Low Price
YONEX - MEN'S SHORTS LEE CHONG WEI LIMITED EDITION
This product can't be ordered online.
Contact us on 09-5766434 to order it.
YONEX - MEN'S SHORTS LEE CHONG WEI LIMITED EDITION (15042YEX)
IN STOCK NOW!!! LIMITED STOCK - ORDER NOW!!!
KEEP FOCUSED
Top players stay relaxed and win points at critical times in the match.
YONEX clothing dries sweat quickly and lowers your body temperature to keep you comfortable.
Stay cool under pressure and concentrate on winning.
MATERIAL: 100% Polyester
COLOUR: White