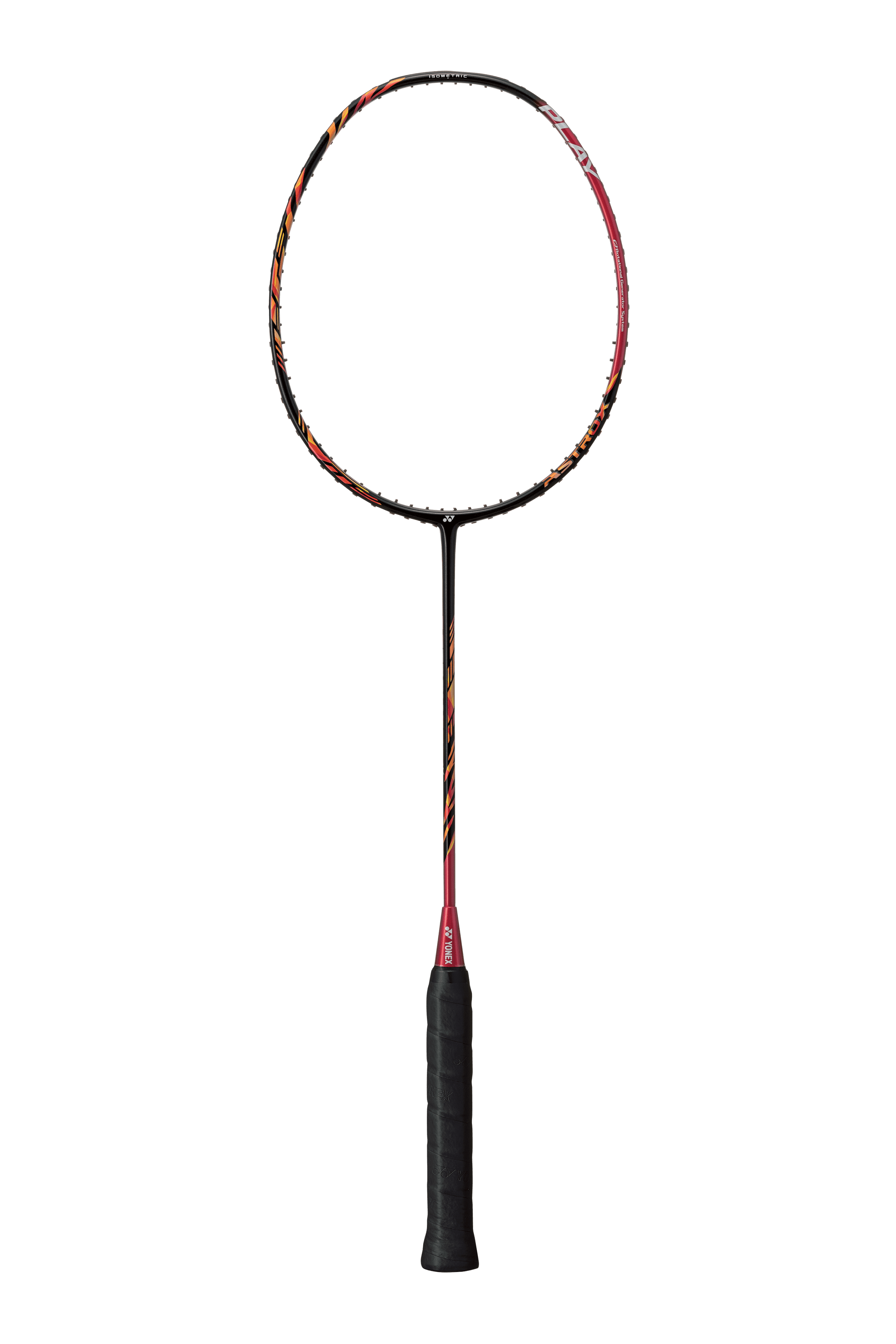 Everyday Low Price
YONEX - ASTROX 99 PLAY 4U BADMINTON RACKET - CHERRY SUNBURST
RRP
$140.00
INC
NZ

$104.99

INC

YONEX - ASTROX 99 PLAY 4U BADMINTON RACKET -CHERRY SUNBURST
| | |
| --- | --- |
| FLEX | Medium |
| FRAME | Graphite |
| SHAFT | Graphite |
| WEIGHT / GRIP SIZE | 4U G5 |
| COLOUR | White Tiger / Cherry Sunburst |
| STRINGING ADVICE | 4U: 20 - 28 lbs |
| ITEM CODE | AX99-PL |
Upgrade your existing strings to a higher performance string for only $20! This racket only comes with original / factory strings, which are a lot thicker and at only about 18 pounds, upgrading it will greatly enhance the performance! For just $20 (normally up to $45 elsewhere), you can upgrade to A STRING OF YOUR CHOICE @ YOUR DESIRED TENSION! Strung on THE ONLY YONEX PROTECH 8 electronic stringing machine in NZ to the highest standard by an OFFICIAL YONEX STRINGER with experience since 1993. We specialise in stringing @ high tensions! If you are unsure, our stringer is actually a Yonex Official stringer and a high performance coach, we are more than happy to give some advice if you would like. Just let us know what level you play at.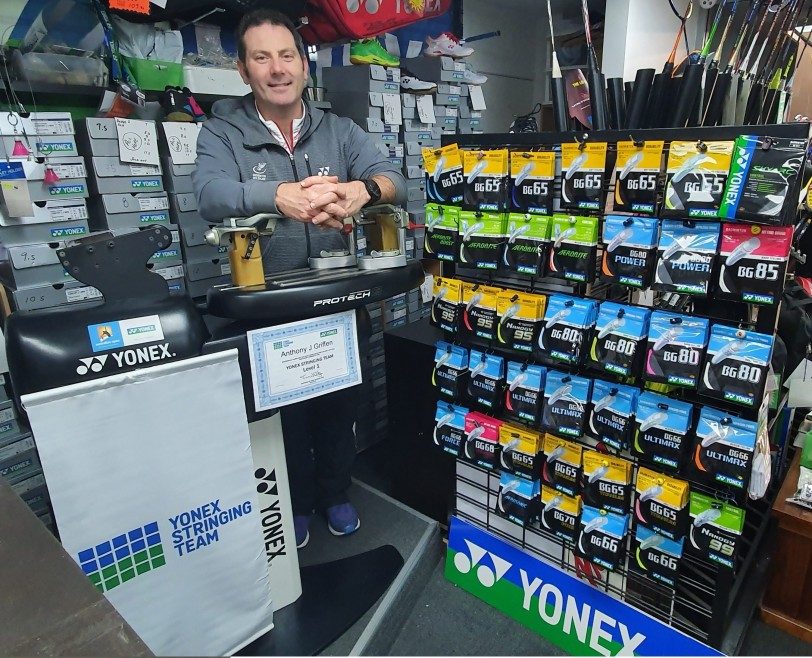 Steep Attack
Overwhelm the opposition with the fast and powerful ASTROX. For players who demand a steep angled and devastating smash, taking the point to their opponent.


Ensures a stronger more flexible frame, while increased shaft flex creates maximum power.


ISOMETRIC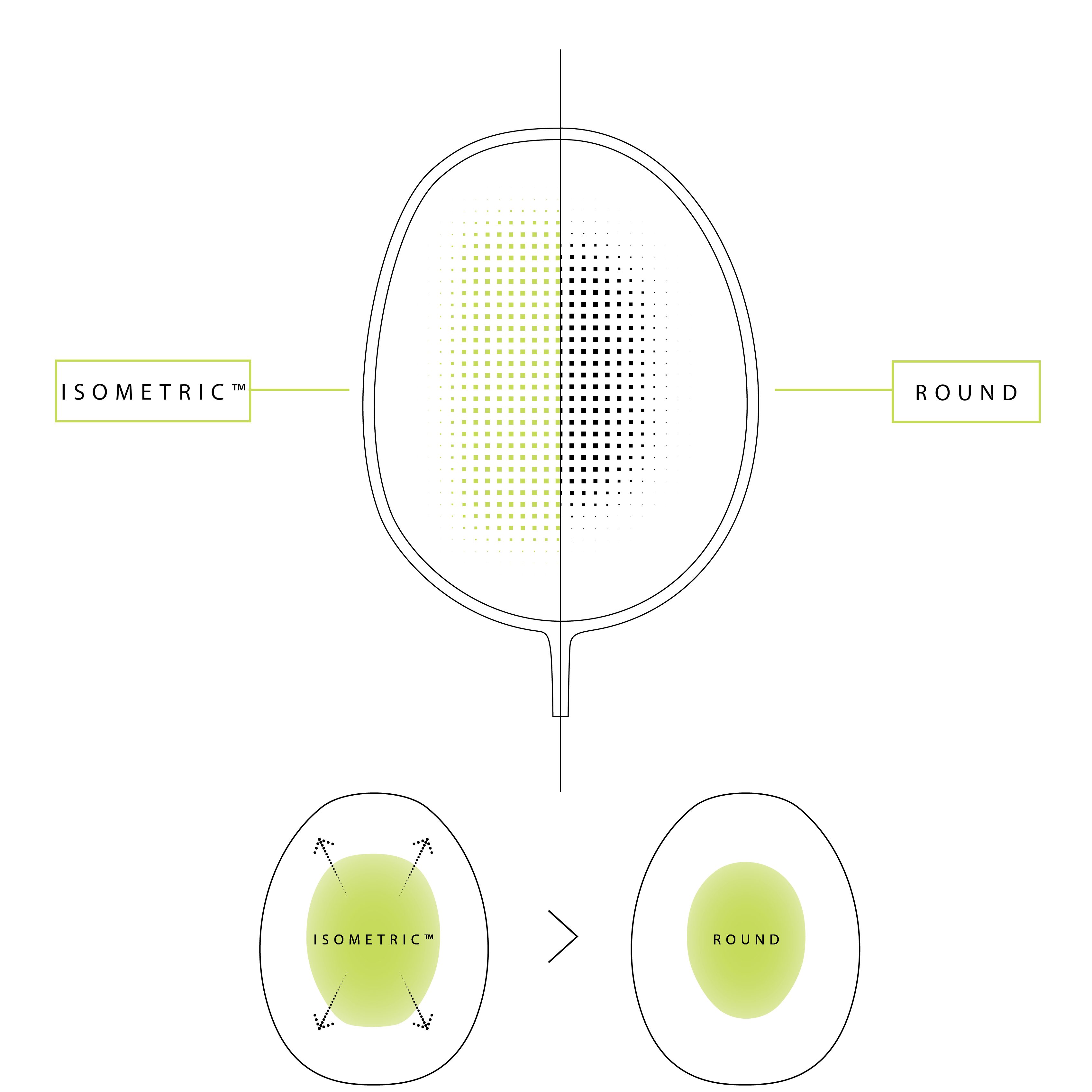 Enlarged Sweet Spot ISOMETRICTM technology continues to help the world's greatest players achieve global success. Developed over 30 years ago, the ISOMETRICTM design increases the sweet spot by 7%*. Compared to a conventional round frame, a square-shaped ISOMETRICTM racquet generates a larger sweet spot by optimizing the intersection of the main and cross strings. ISOMETRICTM delivers greater control without sacrificing power. ISOMETRICTM is a Trademark of Yonex CO., LTD. *Tested by Yonex

ROTATIONAL GENERATOR SYSTEM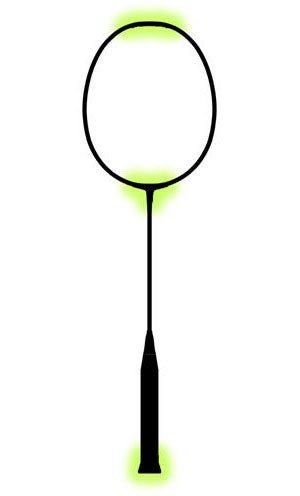 Counterbalanced Weight Distribution
By applying the counterbalance theory, weight is distributed throughout the grip end, frame top and the joint for maximum control. The transition to the next shot can be performed smoothly with a rapid succession.


SLIM SHAFT

POWER ASSIST BUMPER
Attached to enforce heavier, increased power by configuring the weight directed into the shuttlecock with a tungsten-infused nylon bumper.