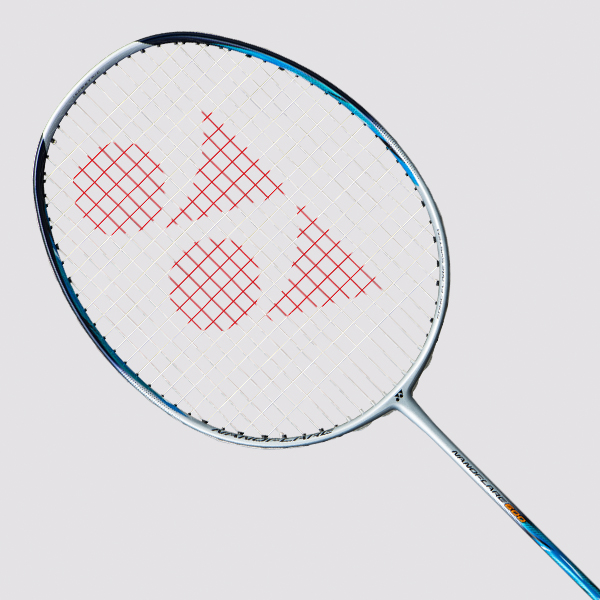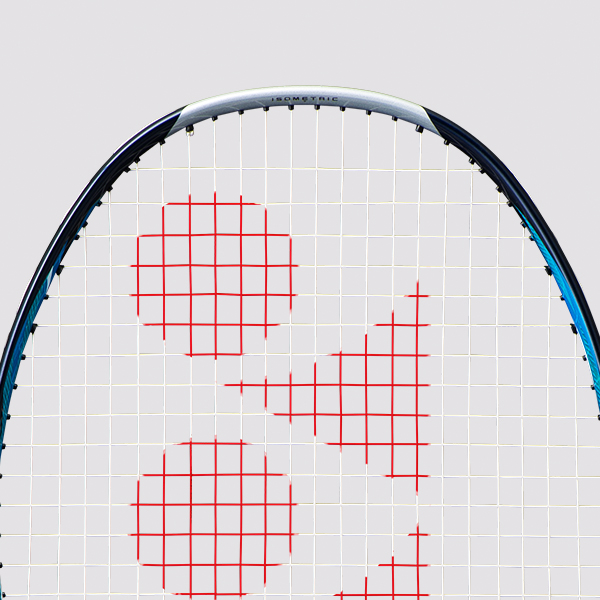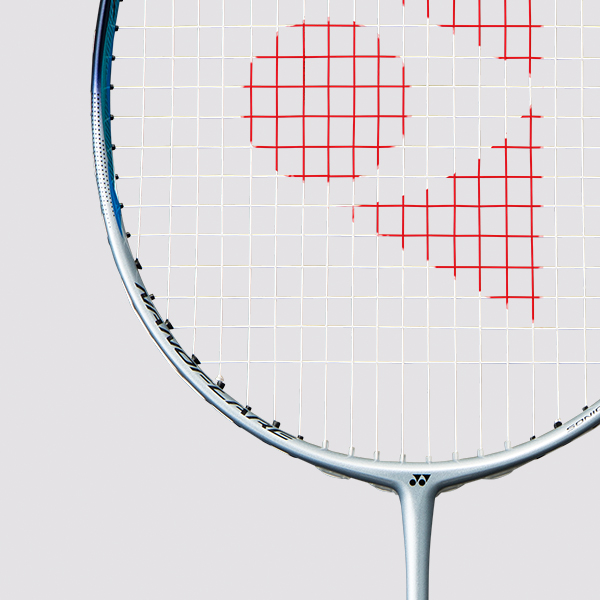 Everyday Low Price
STRUNG YONEX - NANOFLARE 600 BADMINTON RACQUET
RRP
$320.00
INC
NZ

$279.99

INC
SOLD OUT!
STRUNG YONEX - NANOFLARE 600 BADMINTON RACQUET
FLEX Hi-Flex
FRAME High Modulus Graphite
M40X
SUPER HMG
VDM
SHAFT High Modulus Graphite
WEIGHT/GRIP SIZE 5U (Ave.78g) G5
STRINGING ADVICE 18-26lb COLOUR MARINE
MADE IN JAPAN
Your racket purchase includes a FREE RESTRING @ YOUR DESIRED TENSION! Strung on THE ONLY YONEX PROTECH 8 electronic stringing machine in NZ to the highest standard by an OFFICIAL YONEX STRINGER with over 16 years experience. We specialise in stringing @ high tensions! If you are unsure, our stringer is actually a Yonex Official stringer and a high performance coach, we are more than happy to give some advice if you would like. Just let us know what level you play at.
Strings available: BG65, BG66, BG66Ultimax, BG66 Force, BG65 Ti, BG68Ti, BG80, BG80 POWER, BG85, Nanogy 95, Nanogy 98, Nanogy 99, Aersonic.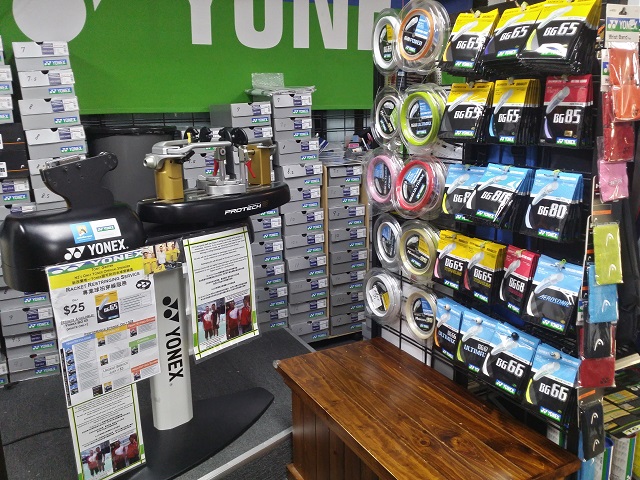 TORAYCA(r) M40X
a next-generation highly strong, yet elastic carbon fiber developed by Toray Industries, Inc
SONIC FLARE SYSTEM
The revolutionary new graphite material TORAYCAR M40X and SUPER HMG provide unrivalled power and stability for maximum shuttle acceleration.
SUPER HMG
This ultra-elastic material produces sharper power for all shots.
SUPER SLIM FRAME
This thin frame provides greater head speed and a solid feel.
VDM
Vibration Dampening Mesh, VDM, is a stretchy mesh material rolled with the carbon to reduce unwanted vibrations.
The square-shaped ISOMETRIC frame shape is designed to keep vertical strings at a similar length, as well as the horizontal strings to produce an expanded sweet spot in all directions.
NEW Grommet Pattern:
The single-pass grommet hole construction provides more grommet holes for a more high-performance stringing pattern.
SOLID FEEL CORE:
The built-in solid feel core cuts harmful miscellaneous vibration at impact. Solid feel core is carried in all racquets manufactured in Japan.
AERO FRAME
Decreases air resistance and realizes a quicker swing.
'NEW' Built-in T-Joint is manufactured from a special lightweight plastic combined with epoxy resin and foaming agent that enhances quality and performance by increasing the stability of the shuttle on the string bed and through the air.
Control Support Cap:
The control support cap provides an 88% wider flat surface compared with an ordinary racquet for easier gripping, fast follow-through and the sharpest maneuverability.