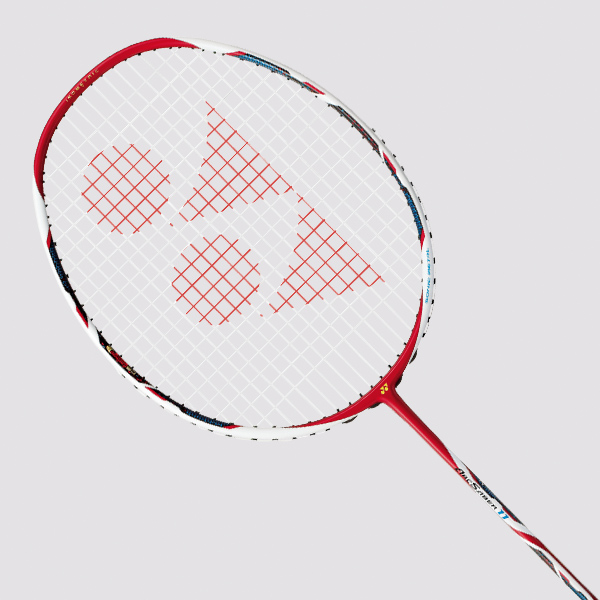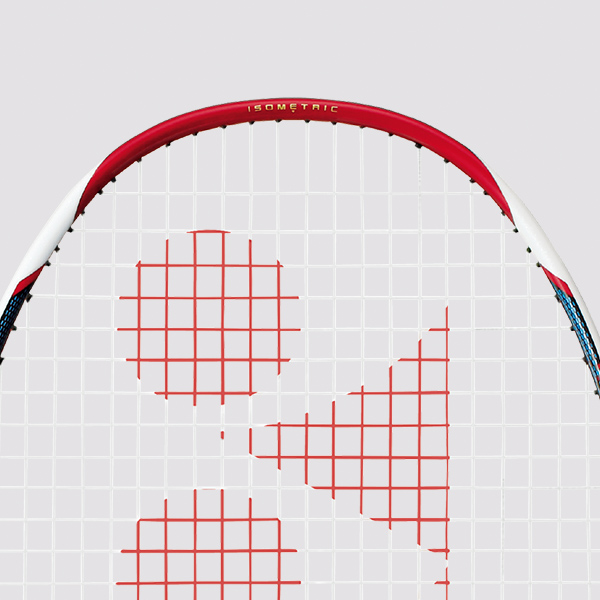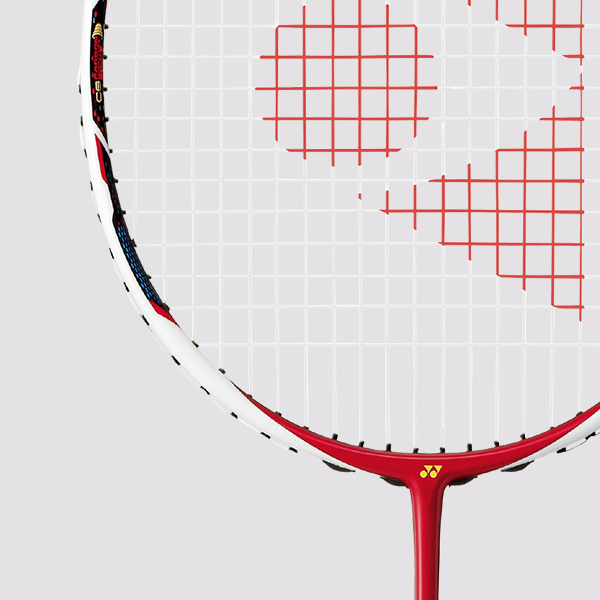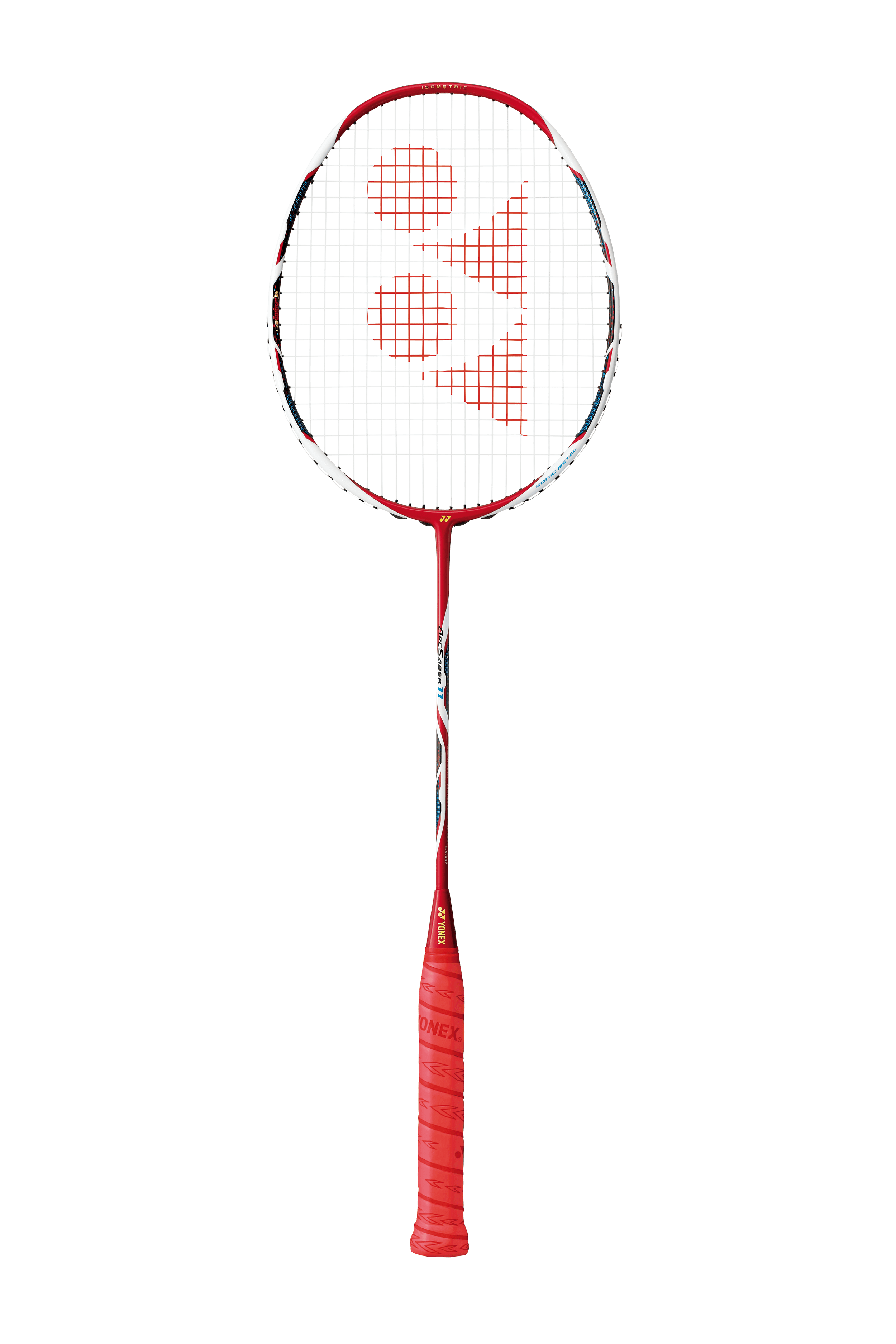 Everyday Low Price
STRUNG - YONEX - ARC SABER 11 BADMINTON RACKET - METALLIC RED / BLUE
RRP
$330.00
INC
NZ

$284.99

INC
YONEX - ARC SABER 11 BADMINTON RACKET - METALLIC RED / BLUE
| | |
| --- | --- |
| FLEX | Stiff |
| FRAME | HM Graphite / Neo CS CARBON NANOTUBE / SONIC METAL |
| SHAFT | HM Graphite / Ultra PEF |
| LENGTH | 10 mm longer |
| WEIGHT / GRIP SIZE | 3U G5 |
| COLOUR | Metallic Red / Blue |
| STRINGING ADVICE | 3U: 19-24 lbs |
| MADE IN | Japan |
| ITEM CODE | ARC11 |
MADE IN JAPAN Your racket purchase includes a FREE RESTRING @ YOUR DESIRED TENSION! Strung on THE ONLY YONEX PROTECH 8 electronic stringing machine in NZ to the highest standard by an OFFICIAL YONEX STRINGER with experience since 1993. We specialise in stringing @ high tensions! If you are unsure, our stringer is actually a Yonex Official stringer and a high performance coach, we are more than happy to give some advice if you would like. Just let us know what level you play at.
NEO CS CARBON NANOTUBE

POWERFUL SHOTS
Offering greater flexibility, great durability and repulsion power, Neo CS CARBON NANOTUBE delivers outstanding performance when you need to hit powerful, controlled shots. Neo CS CARBON NANOTUBE and CS CARBON NANOTUBE combined improve the hold and bite effect generated by the multiple stacking construction. Neo CS CARBON NANOTUBE, positioned both sides of the racquet head, enables the frame to quickly return back to its normal shape increasing the repulsion power.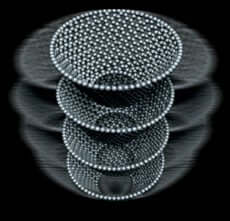 AERO+BOX FRAME
Combines solid hitting feel and quick swing.
ISOMETRIC
Enlarged Sweet Spot ISOMETRICTM technology continues to help the world's greatest players achieve global success. Developed over 30 years ago, the ISOMETRICTM design increases the sweet spot by 7%*. Compared to a conventional round frame, a square-shaped ISOMETRICTM racquet generates a larger sweet spot by optimizing the intersection of the main and cross strings. ISOMETRICTM delivers greater control without sacrificing power. ISOMETRICTM is a Trademark of Yonex CO., LTD. *Tested by Yonex
NEW GROMMET PATTERN
HIGH PERFORMANCE The single-pass grommet hole construction provides more grommet holes for a more high-performance stringing pattern.
SOLID FEEL CORE
CUTS VIRBRATION
The built-in solid feel core cuts harmful miscellaneous vibration at impact. Solid feel core is carried in all racquets manufactured in Japan.
ULTRA PE FIBER
The shaft is constructed using 'Ultra PEF' – ultra poly ethylene fibre – which is light enough to float on water yet able to withstand immense forces. these characteristics allow for maximum shock absorption.

CONTROL SUPPORT CAP
SHARP MANEUVERABILITY The control support cap provides an 88% wider flat surface compared with an ordinary racquet for easier gripping, fast follow-through and the sharpest maneuverability.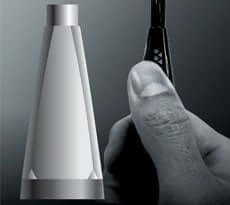 SONIC METAL

HIGH ATTACKING POWER
SONIC METAL is an exceptionally strong, lightweight and flexible new titanium alloy which YONEX positions at the top of the frame. This has two advantages. Firstly, it gives you a higher repulsion  power, especially in attack. Secondly, it creates a clear strong sound when the shuttlecock is hit.This acoustic, combined with the dramatic increase in repulsion, will put your opponent under immediate pressure.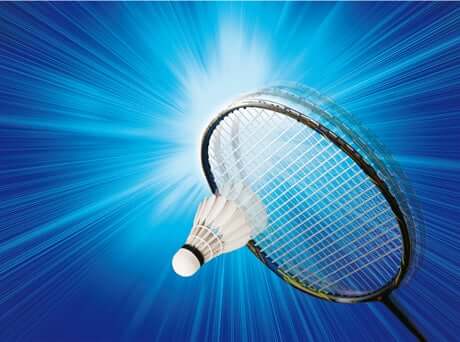 T-ANCHOR
REDUCED TORQUE
A new composite material T-ANCHOR used in the T-joint helps reduce excess torque when hitting an off centre shot.
NEW BUILT-IN T-JOINT
The lightweight T-Joint increases stability of the shuttle on the strings, maximizing power and control.