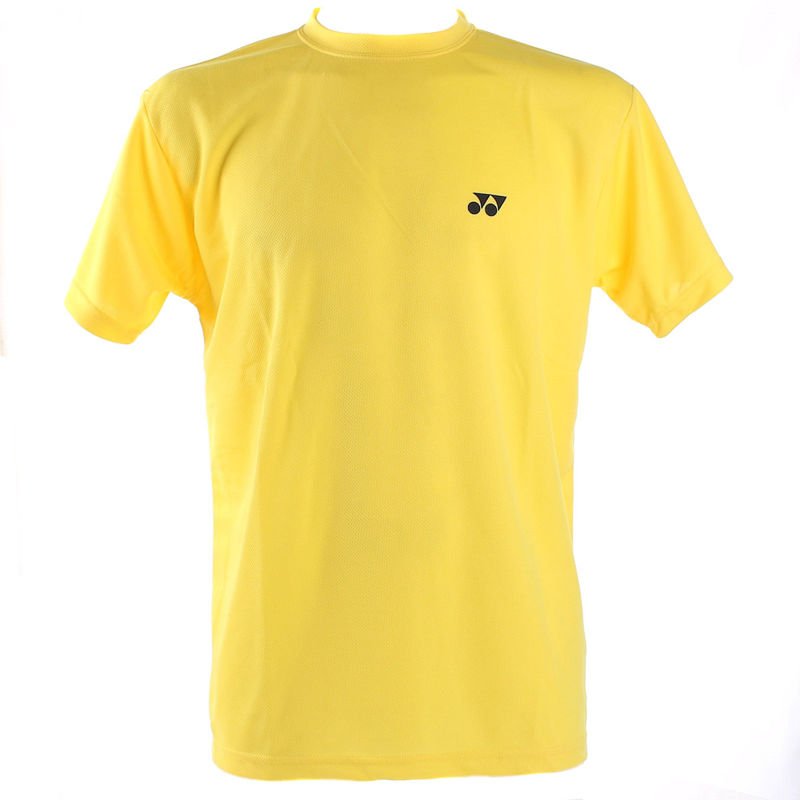 YONEX - T-SHIRT - LT1000ex YELLOW
RRP
$29.90
INC
NZ

$29.90

INC
YONEX - T-SHIRT (LT1000EX)
BUY 1 GET 1 FREE OFFER:
You can MIX & MATCH ANY ITEM in the "BUY 1 GET 1 FREE" offer.
Free item must be same or lesser value.
ONLY items in "Buy 1 Get 1 FREE" category applies.
A) PAYPAL – please pay FULL AMOUNT at check out and we will refund you the difference within 24 hours! ( sorry but website default will not allow you to pay partial amounts)
B) DIRECT DEBIT – please DEDUCT the free item amount and ensure you use INVOICE number as REFERENCE.
MATERIAL: 100% Polyester

COLOUR YELLOW